Emerging Public Leaders is driving Africa's development by creating a new generation of civil service leaders committed to achieving extraordinary social impact.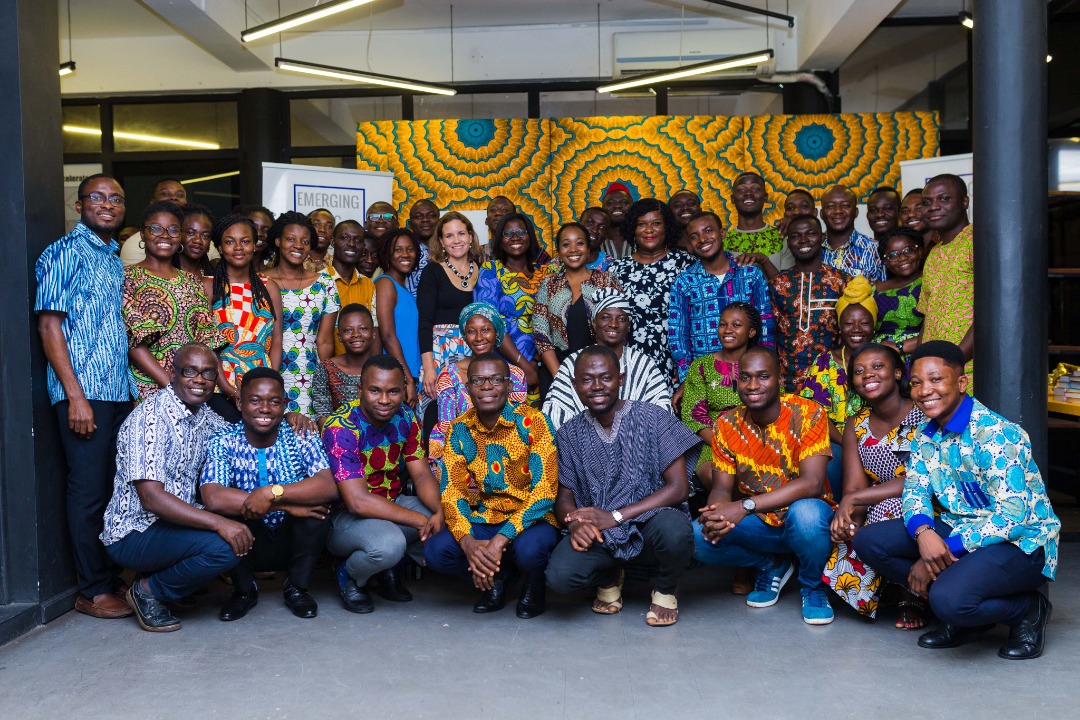 Why we exist
At EPL, we believe Africa's development and economic growth can be accelerated through building a stronger civil service from the bottom up.
Through our Public Service Fellowship, we recruit Africa's most promising future leaders and place them into meaningful civil service positions. Over a period of two years, fellows are provided with the supervisory support, rigorous training and mentorship they need to launch and build a successful career in public service.
With a footprint in Liberia and Ghana, our short-term vision is to expand our Public Service Fellowship Program and create a pan-African network of 500+ fellows by 2023.
By providing a merit-based pathway for competent and ethical talent to work in government, EPL is helping to improve civil service performance in Africa.
.
Today's fellows. Tomorrow's leaders.
EPL provides an array of benefits for aspiring public leaders.
Employment – Fellows are guaranteed two years of salaried employment during the fellowship and support for ongoing career growth and development to ensure successful careers in civil service.

Purpose – Fellows are placed in meaningful positions in enabling workplaces, and are encouraged to make contributions to the overall development of their country

Prestige – Fellows become a part of Africa's only competitive and reputable civil service program for youth leadership in government.

Access to resources – Fellows have access to a myriad of resources including monthly professional development training sessions, supervision and mentoring, and networking opportunities to navigate the challenges of civil service

Community – Access to EPL's regional network of mentors, alumni, and supporters
"I have seen how difficult it is for a ministry to not have the capacity or the skills it needs to implement its goals and vision. At Emerging Public Leaders, we say that the civil service is the 'secret sauce' and we believe in the importance of investing in the infrastructure of the civil service itself."
- Betsy Williams, Founder and Board Chairman of Emerging Public Leaders at the 2018 Mo Ibrahim Governance Forum